Assamualaikum gorgeous people!
The first week of our new semester in 2011 has already passed! We hope that you had a great week catching up with old friends and making new ones despite the challenges of registering those new subjects ;D Hopefully the super long holidays didn't make you feel awkward coming back to classes, haha!
Of course, it's still not to late for us to wish all new IIUM students a huge warm WELCOME to the Garden of Knowledge & Virtue! ;)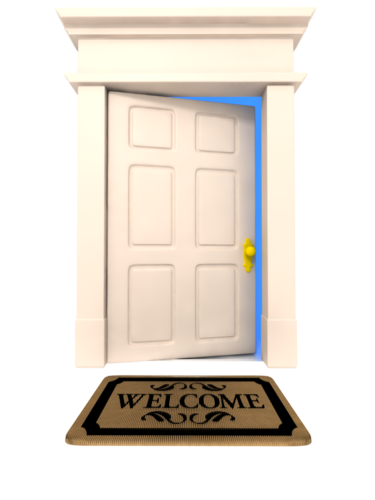 You ready? ;D
Another warm welcome we bid to new Electronic Media specialised students =D We hope to see you all around in the radio conty soon & be part of the new IIUM.fm crew!
More new stuff coming up this semester (yayy!), so you better stick close to us and just keep listening to IIUM.fm, Your Campus Radio =)
All the best for new classes everyone!